Tour with a delicious meals makes memories in Japan more nice.
We arrange the restaurant considering the difference in taste,difference in religion, and difference in culture.We also care allergy.
We want to have our customer eat a lot of Japanese food such as…Yakiniku,Shabu-shabu,Ramen,Sushi,Sashimi…and more!
We're sure that wearing Yukata(Japanese-style room wear) at hot spring hotel in dinner will definitely become a good memory for you.
Please try and taste the world of Japanese traditional "Japanese food" registered with world's cultural heritage.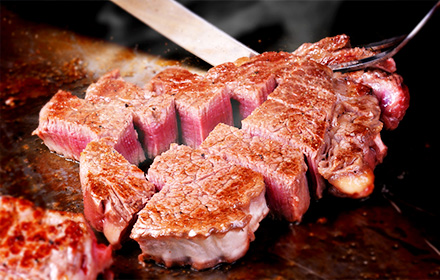 Kobe Beef
The world-renowned luxury brand beef.
How to eat; Steak or shabu-shabu is recommended.
We can guide you from a high-quality luxury restaurant to a affordable price restaurant.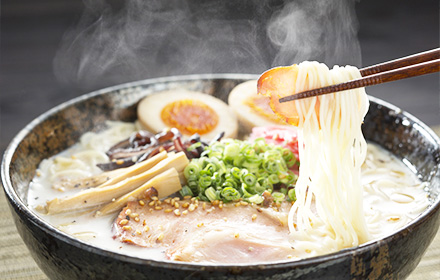 Ramen
Japanese loves delicious and affordable ramens. Ramen is becoming popular overseas.
Since ramen shops are usually small, it is difficult to arrange in a great number of groups, but we can arrange up to 40 people.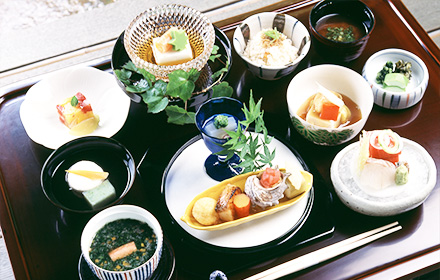 Traditional Japanese foods
The Japanese traditional "Japanese food" are made by seasonal ingredients. It is served beautifully and can enjoy even with eyes and  the tongue.
It is often provided at a hot spring hotel.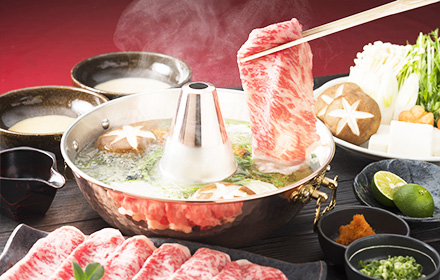 Yakiniku-Shabu Shabu
There are a lots of all-you-can-eat Yakiniku-restaurant in Japan,and it is very popular with travelers. Salads and drinks, desserts are also included in all-you-can-eat menu.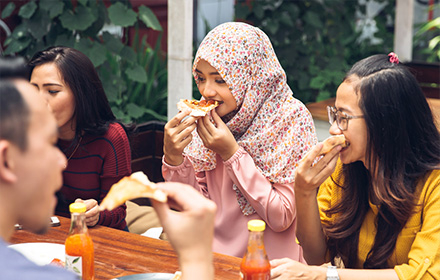 Halal correspondence
Halal correspondence of restaurants in Japan has been increasing.
According to your request, we can arrange the restaurants that Muslims can eat without worry.